GOLDMINE GLOBAL SERVICES LIMITED PRESENTS:
THE INDONESIA-AFRICAN FORUM
Holding in Bali, Indonesia, from 7th – 15th of April, 2018.
VIDEO HIGHLIGHTS
Facts and Figures of Trade Expo Indonesia
With last year 1,066 Exhibitors, 15,567 Visitors and transaction of USD 1,02 Billions, we are looking forward to the upcoming show in October this year.
About Indonesia-Africa Forum 2018
Indonesia is hosting the inaugural Indonesia-Africa Forum to boost economic partnerships between Indonesia and countries in sub-Saharan Africa. The forum, which will take place in Bali on April 10-11, seeks to provide space for dialogue between African and Indonesian businesses with several agreements expected to be signed.
At the event Indonesian startups would be in position to identify opportunities for expansion in Africa, with the ministry standing ready to help facilitate and locate possible financing mechanisms. Indonesia is currently involved in several discussions to increase its partnerships with Africa, through financing schemes by Indonesia Eximbank.
Indonesia is one of the fastest growing countries in the emerging economies and is set to be the new trade tourism and investment destination for the forward-looking buyers and traders amidst uncertainties of economic and political changes in many parts of the world.
Indonesia is of the believe that "Africa is the continent of the future, with high economic growth, abundant labor and strong purchasing power," as such one of Indonesian foreign policy priorities– the potential market for Indonesian consumer goods such as, palm oil, garments and motorized vehicles which are among several products that could be in demand in markets in sub-Saharan Africa.
Similarly Africa is swarming with raw materials Indonesia may need for its manufacturing industries and according to Ministry of Foreign Affairs, more than 20 Indonesian companies, including textile producer Indorama and pharmaceutical company Kalbe Farma, have already invested in Africa. Indomie instant noodles for example, are popular in Nigeria and the manufacturer, Indofood Sukses Makmur, has six plants in Africa, including in Egypt, Sudan and Kenya.
The forum will also facilitate business matchmaking, encourage technical cooperation and explore possibilities for triangular cooperation, among others.
The Indonesia Ministry of Trade has been preparing the Indonesian-African 2018 to be the right business platform for buyers, traders, investors and business visitors from all over the world.

1 day ago
Africa is the continent of the future, with high economic growth etc, the Indonesian African Forum 2018 which is set to hold in Bali and Jakarta, April 7-14, was conceived to create space for dialogue between African and Indonesian businesses.

Register https://t.co/N0nl2b1rfF https://t.co/cbA17R5dma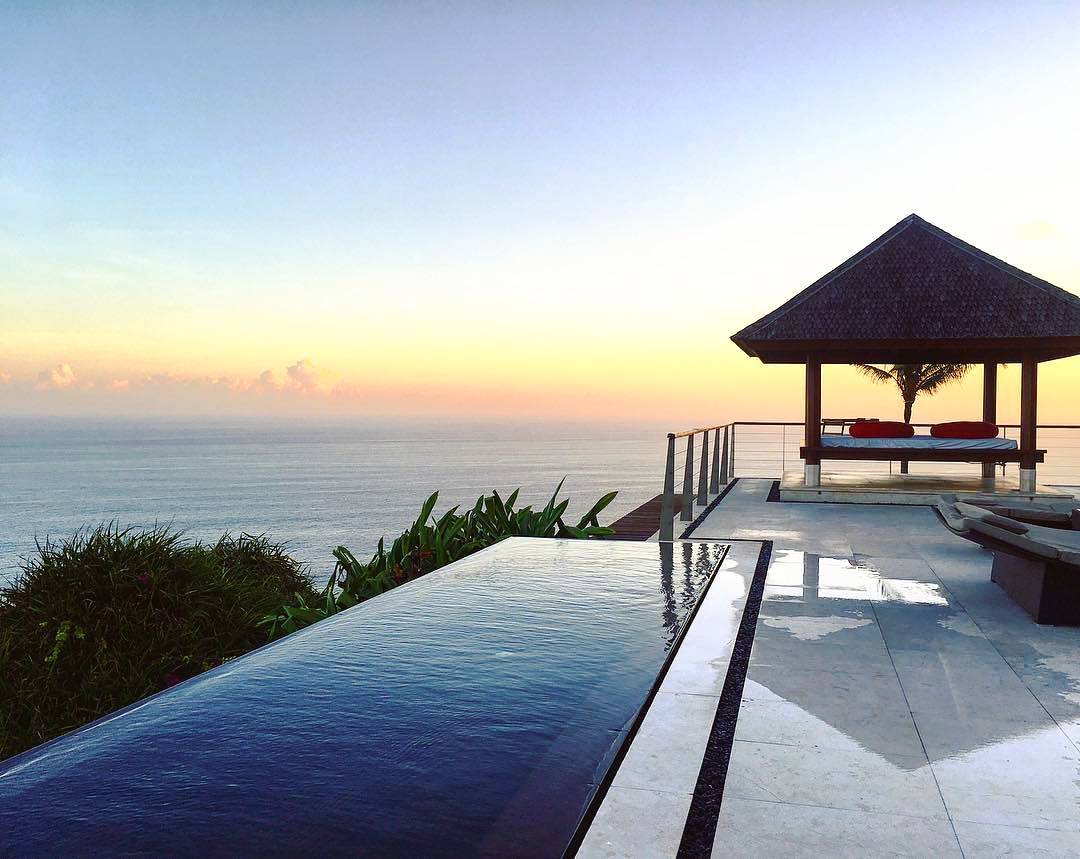 2 days ago
Showcase your business to the international community. Join the world at the Indonesian-African Forum 2018, April 7-4, 2018. CEO's and leaders from around the world would be present.

Register https://t.co/jG24a2XPjC

RT to spread awareness! https://t.co/Hcigc4EU05