GOLDMINE GLOBAL SERVICES LIMITED PRESENTS:
TRADE EXPO INDONESIA 2018
at JAKARTA & TANERANG INDONESIA
OCT 23 – 30, 2018
TRADE EXPO

INDONESIA

2018 | OVERVIEW
Trade Expo Indonesia is an international B2B-focused tradeshow designed to improve the growth of export products, expand the export market, develop business networks, investment and showcase best of Indonesian products. The TEI also present a series of parallel activities consisting of Trade, Tourism and Investment forum, Business Matching, Business Counseling, Regional Discussion, Overseas and Local Trade Mission, Export Start-Up Competition and Talk Show.
The program would consist of a 2-day seminar in Jakarta organized by the Nigerian-Indonesian Chamber of Commerce and Industry, followed by a 4-day Trade Expo in Tangerang  hosted by The Directorate General National Export Development (DGNED) Ministry of Trade of Republic of Indonesia and co-organized by PT Debindomulti Adhiswasti (DEBINDO) and Indonesia Convention Exhibition (ICE).
TRADE EXPO

INDONESIA

| HIGHLIGHTS
MARCH 16th, 2018: THE NIGERIAN BUSINESS FORUM (Done)
APRIL 7th, 2018: INDONESIAN-AFRICAN FORUM (Done)
OCTOBER 23rd, 2018: TRADE EXPO INDONESIA 2018 (Next)
SEPTEMBER 2018:  INDONESIAN SOLO EXHIBITION TO NIGERIA
OCTOBER 2018: 33RD INDONESIAN TRADE FORUM EXPO BDS CITY
NOVEMBER 2018: WORLD CONFERENCE ON CREATIVE ECONOMY
Trade Expo Indonesia 2018
The Trade Expo Indonesia (TEI) is one of the largest showcases of high-quality Indonesian export products, ranging from industrial, mining, and agricultural products to craft and other creative economy sectors.
TRADE EXPO INDONESIA 2018
WHY INDONESIA?
Indonesia is one of the fastest growing countries in the emerging economies and is set to be the new trade tourism and investment destination for the forward-looking buyers and traders amidst uncertainties of economic and political changes in many parts of the world.
Indonesia is of the believe that "Africa is the continent of the future, with high economic growth, abundant labor and strong purchasing power," as such one of Indonesian foreign policy priorities– the potential market for Indonesian consumer goods such as, palm oil, garments and motorized vehicles which are among several products that could be in demand in markets in sub-Saharan Africa.
Similarly Africa is swarming with raw materials Indonesia may need for its manufacturing industries and according to Ministry of Foreign Affairs, more than 20 Indonesian companies, including textile producer Indorama and pharmaceutical company Kalbe Farma, have already invested in Africa. Indomie instant noodles for example, are popular in Nigeria and the manufacturer, Indofood Sukses Makmur, has six plants in Africa, including in Egypt, Sudan and Kenya.
The forum will also facilitate business matchmaking, encourage technical cooperation and explore possibilities for triangular cooperation, among others.

2 days ago
The Trade Expo Indonesia October 23-30 in Tangerang & Jakarta, Indonesia. Network with thousands of exhibiting companies from over 50 countries and showcase your products on the world stage.

Click the following link to apply https://t.co/WcRYrXTKvc

#tradeexpo2018 https://t.co/XFwoStOmlc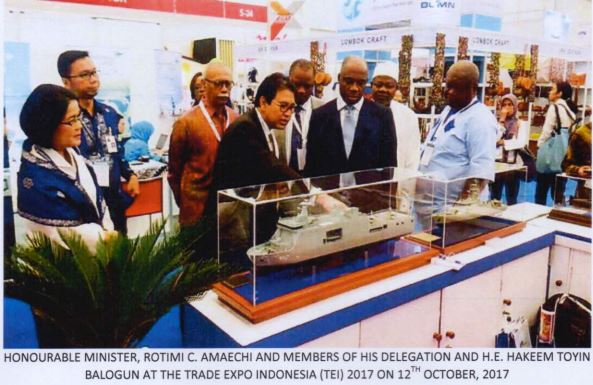 3 days ago
Reasons why white toilet paper is preferred to colored toilet paper

> Dye in colored toilet paper have negative consequences
> Colored toilet paper are expensive
> Doctors associate health risks to colored papers
> Colored toiler papers clog up septic tanks when flushed down https://t.co/4JwV94R1KT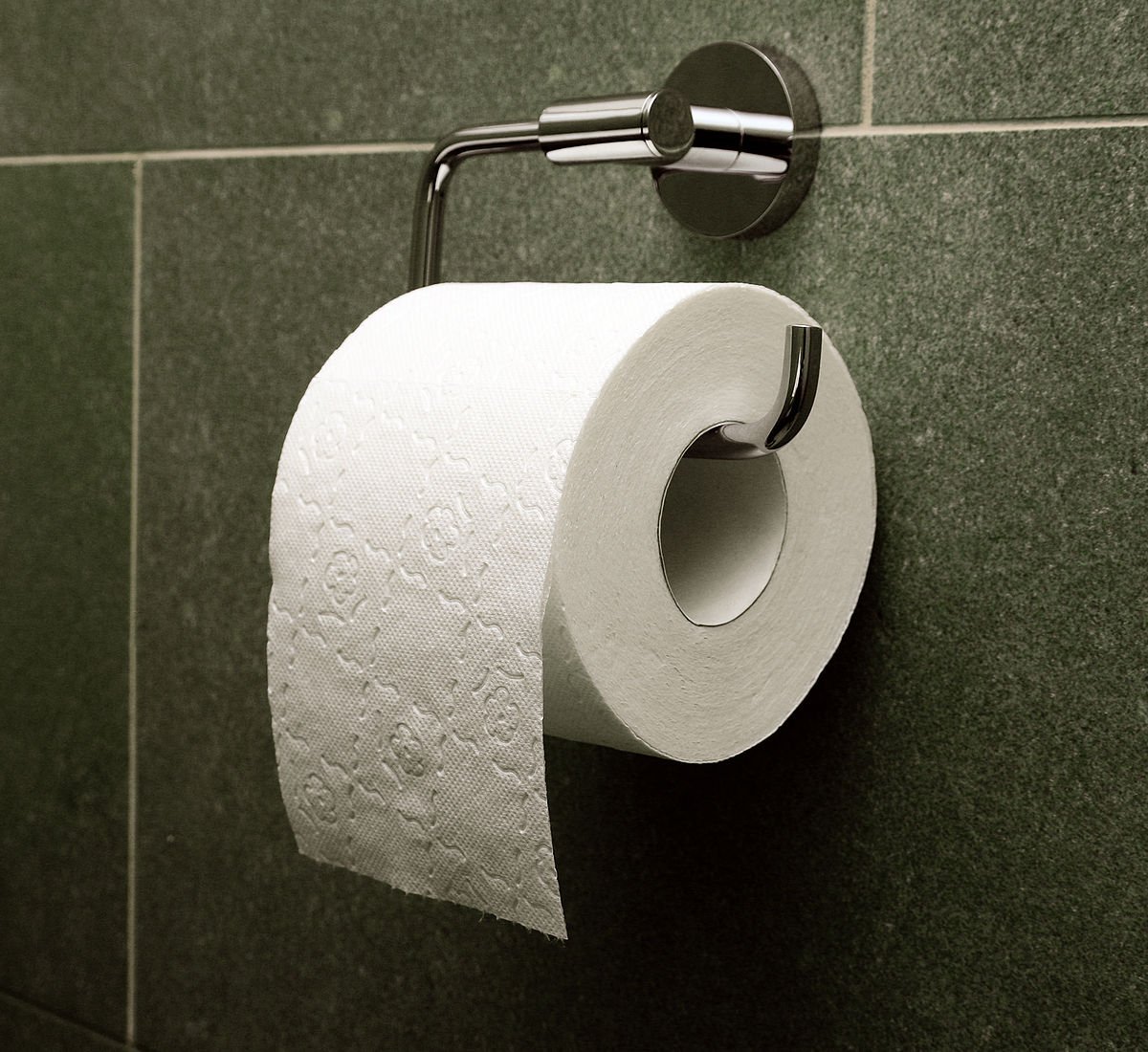 7 days ago
Showcase your innovations and business on the world stage by participating at the Trade Expo Indonesia 2018, holding from Oct 20-28, 2018 in Tangerang and Jakarta, Indonesia.

Register at https://t.co/EouwypBU2e or contact us on 07080562616 or email info @goldmineglobaltour.com. https://t.co/Mpn3L7kokG